Considering the request of more than 60% women from WFD beneficiary Torosgyugh, Musayelyan, Arpeni and Tsoghamarg communities – to help them learn to use computer and the Internet – WFD initiated "Bringing the world Closer to Rural Women" project through the financial support of the Global Fund for Women.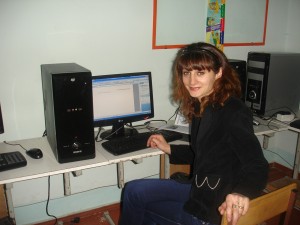 In November 2012, trainers were selected from active volunteers of the mentioned communities. They attended training classes on computers and now are ready to teach women and girls in their communities. Community centers of the mentioned villages are equipped with computers.
Already this week, computer training classes will start for the rural women and girls.